friendly floss is no ordinary flossing device! Made of stainless steel, it has been carefully developed to provide a personal flossing experience again and again and again.
The team behind friendly floss are sustainability champions. Our invention came into being simply because we want to make a difference. Horrified by the harm to animals and oceans caused by small plastic objects, we decided to invent a reusable floss pick. We brought on board innovation consultants who have shared their expertise. We worked through more than 20 design iterations before we decided we had the perfect product.
friendly floss is crafted from a single piece of stainless steel with a carefully designed softened shape to protect your gums. It works with any kind of floss. We recommend a biodegradable floss to make your daily flossing ritual a mindful, eco-conscious experience.
Our launch to the dental world this week could not be more timely. Other brands and websites committed to sustainability are also launching oral hygiene products in 2023, giving consumers a fantastic choice. If you care about the environment and want to avoid disposable plastic products, you don't have to search too hard to find brilliant sustainable oral hygiene products.
Reviews of friendly floss on Etsy have been highly positive. Although friendly floss is only available in the UK currently, we are seeing a gratifying demand from the United States and EU and we are launching in Europe soon.
So, we have come a very long way. Driven by a commitment to make a difference, we have found there are many like minded consumers who are moving away from convenience without consequence to really thinking about their impact and how small tasks like flossing can become a feel-good zero impact experience, and that means they are willing to put in the short time it takes to learn how to use friendly floss for a better, eco-friendly flossing experience.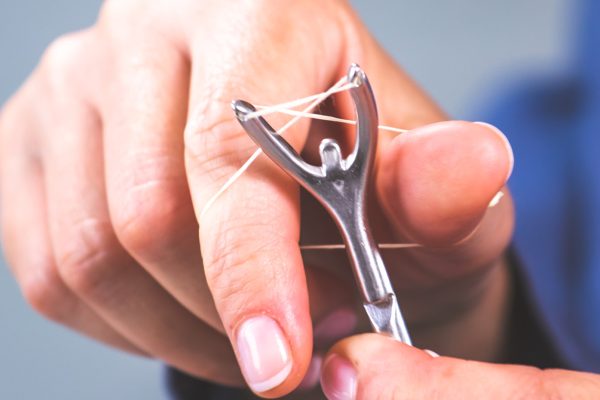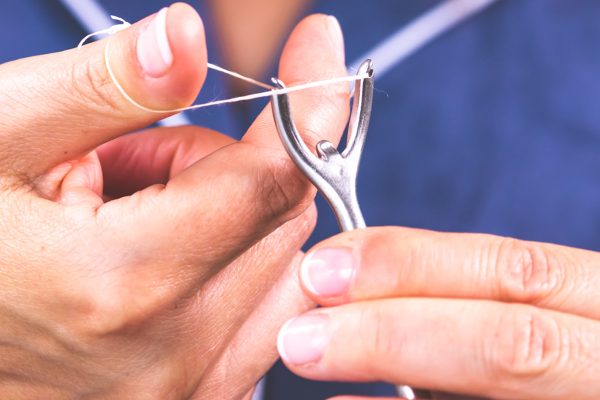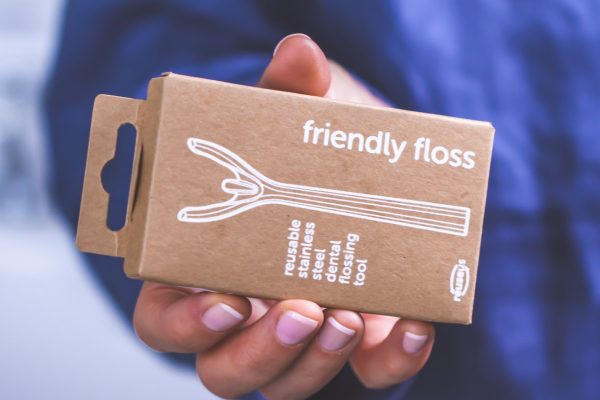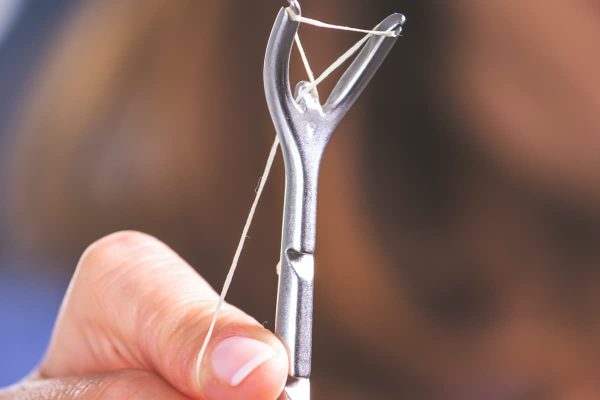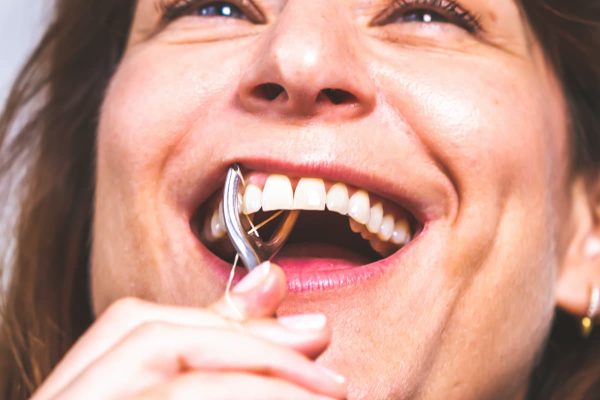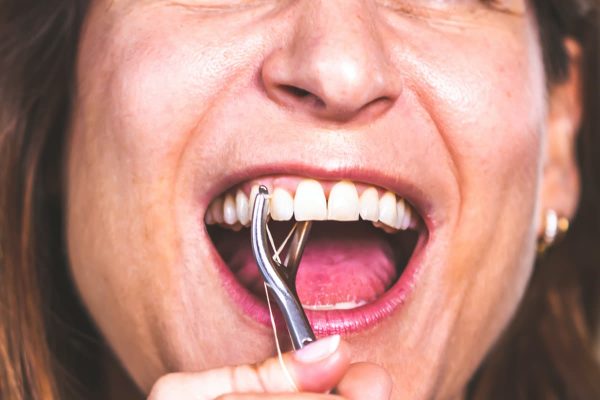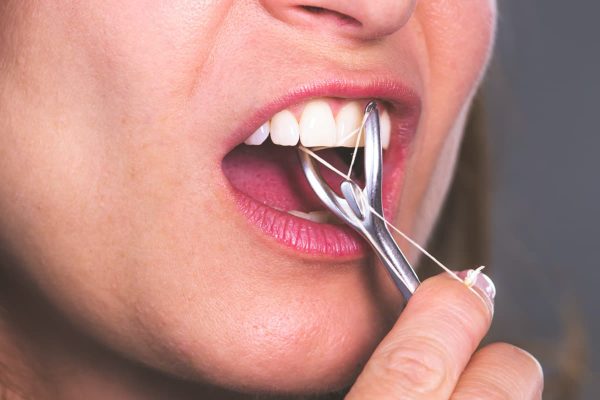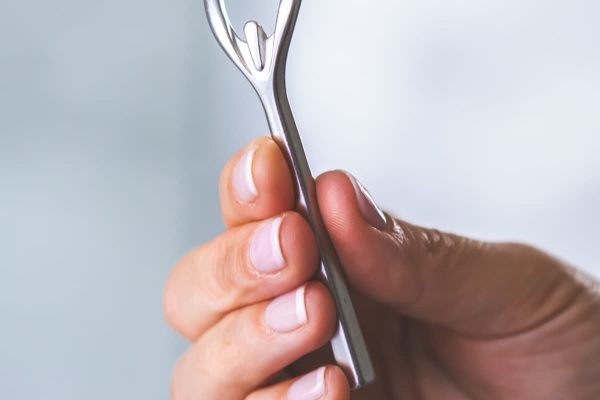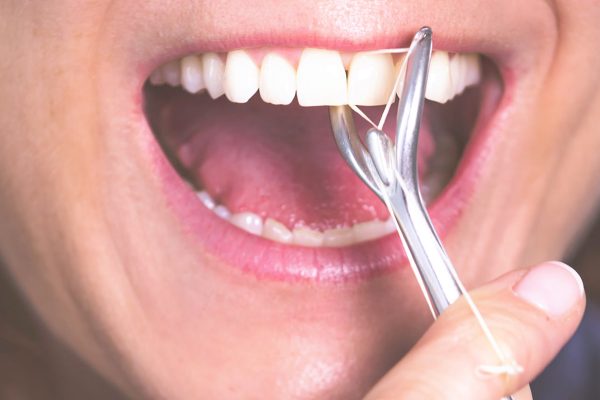 friendly floss
Average rating:
0 reviews